Software to fit your business
We are an independent software house based in the north of England. Developers of the myDiary suite of software for high dependency care, we write software for Windows, Web and Android platforms.
We have created comprehensive, cost effective custom solutions for customers in the following sectors:
Health and social care
Manufacturing
Food production
Automotive
Retail
News

Software Development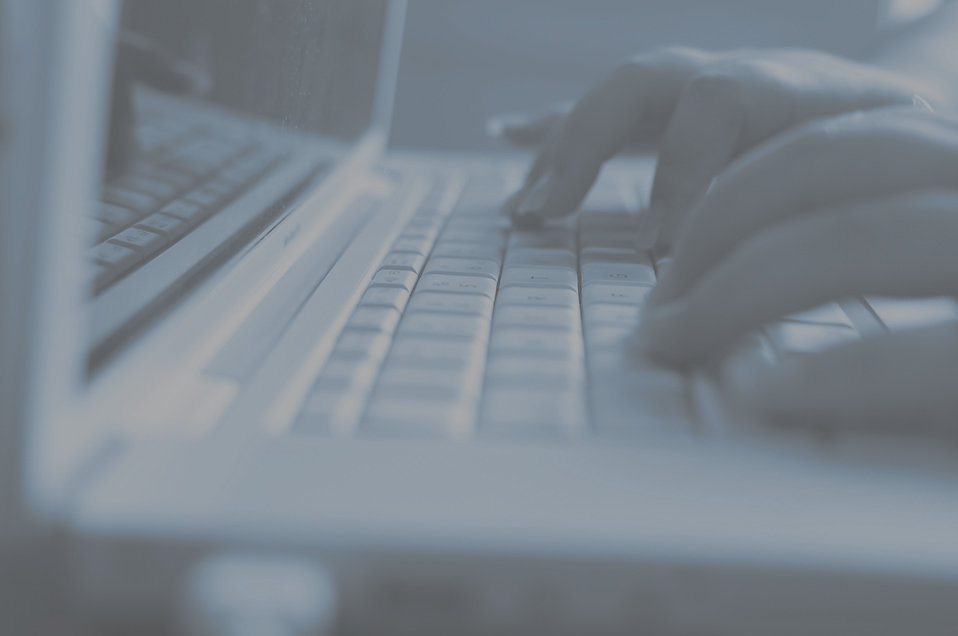 Ovic Online specialises in custom software development. From a basic website to a large scale web application, a desktop client application or a mobile app we have the skills to build your vision.
Methodologies
We can start from a basic description of your aims, work out a detailed specification and provide the solution. We're specialists at Agile development, but with in house formal project management skills we can work to Prince2 standards if that's how you prefer to work.
Technologies
C#/.NET
Java J2EE
Tomcat
Dalvik/Android
PHP
Symfony2
Perl 5

Cloud Services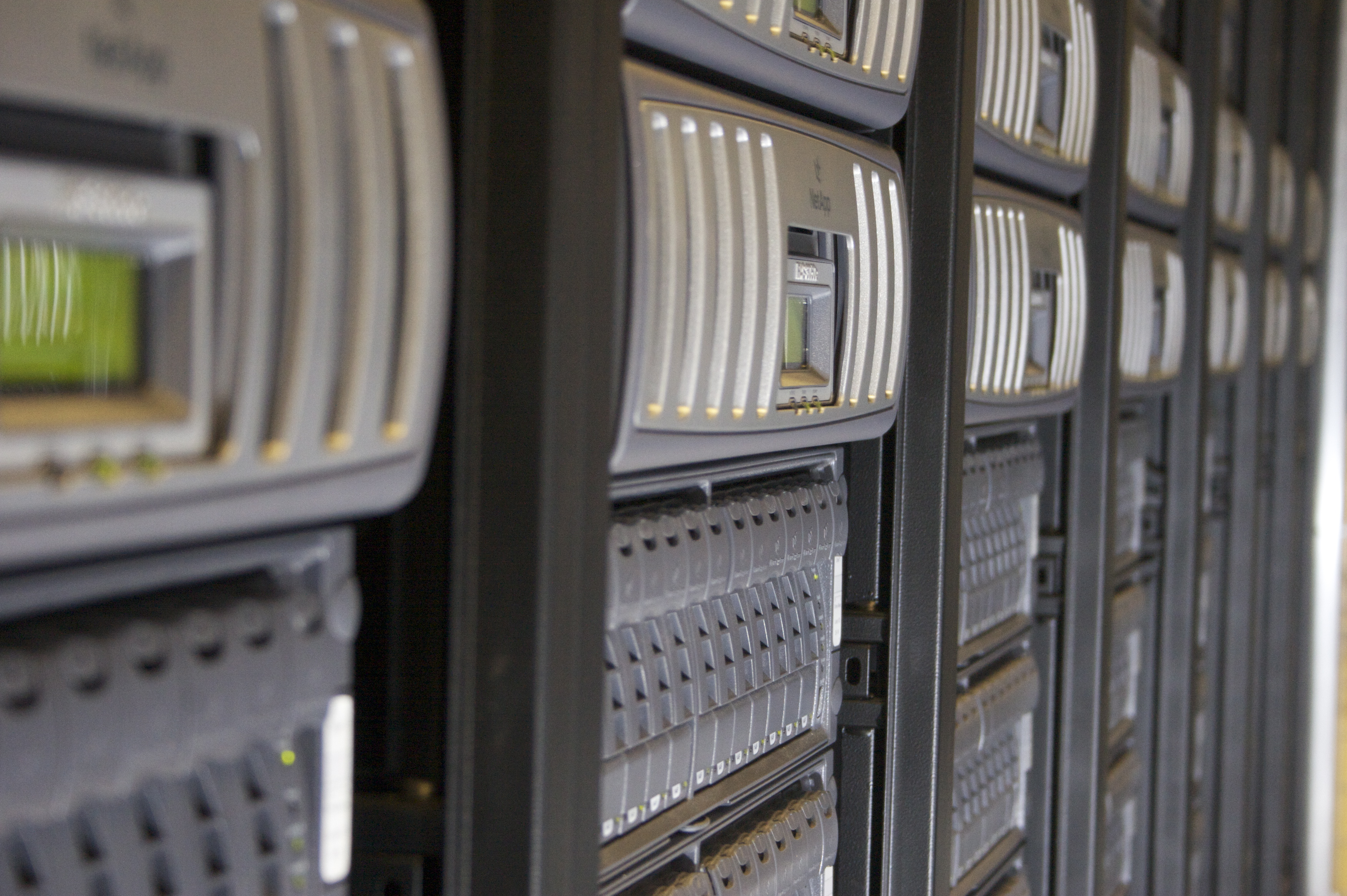 Most of our products and services are hosted on a cloud platform. We have the experience in deploying and managing your cloud environment to maximise up time and responsiveness. For clients who have more specific requirements (restrictions on expatriation of data) we can provide server management services in a variety of data centres.

Software support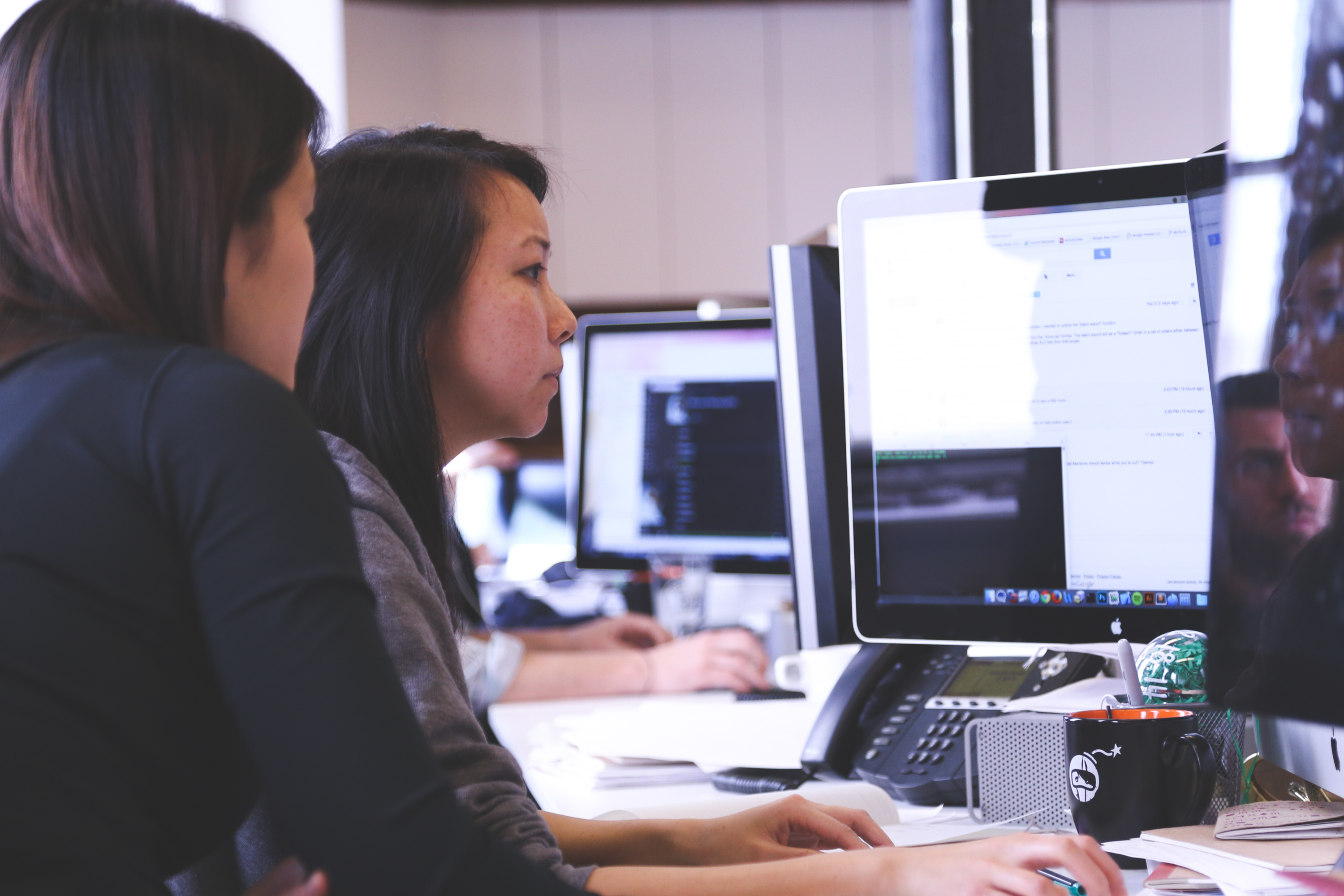 Our support team are available to support all our customers, by phone or email. All issues are logged and tracked through the full lifecycle. We're dedicated software professionals who follow best practice in everything we do.
As well as providing support for our own products, if you have a legacy product that is expensive or difficult to support in house we can cover that too. We can maintain a copy of your application's source code in our repository and set out procedures to fix, test and deploy bug fixes in a controlled manner.
Our portfolio contains more details.

About Ovic
Founded in 1999 as a civil engineering and project management consultancy, Ovic was built on work in the water supply industry. In 2005, we had a requirement to develop a series of internal and external software tools, and the software division of the company was built on that requirement. We now serve customers in a variety of different sectors: health & social care, manufacturing, automotive and retail.
The Ovic Team
John Shears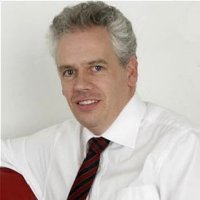 Founder of Ovic (Engineering) and Ovic Online, John is the MD and senior project manager in the company.
Stuart Roe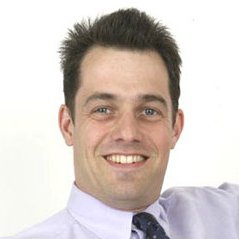 Stuart heads the software side of the business. He has over 20 years experience in the industry. Stuart is a computer science specialist, holds a degree in CS and codes in C# and Java. He heads up the Windows and UI development side of our development team, and also controls devops. Stuart has been with Ovic for ten years.
Charles Colbourn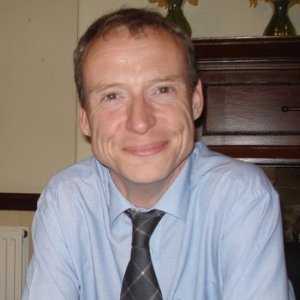 Charles has worked in the IT business for over 20 years, the last 15 as a developer & development project manager. He joined Ovic in 2010, working previously in the social and medical sectors, holds a degree in Psychology, Masters in Social Science Research Methodologies and postgrad Certificate in Business Management as well as numerous industry certifications. Charles heads up the web, LAMP and webservices development stream. He codes in Java, Perl, PHP and Javascript.

Contact Information
Email: This e-mail address is being protected from spambots. You need JavaScript enabled to view it
Post:
Ovic Limited
The Water Mill
Beamsley, Skipton
North Yorkshire BD23 6HH
United Kingdom
Phone: 01756 711 001
Fax: 01756 711 002